The 10 Best Fighting Games for PC
Fighting games have always been a staple in the gaming world, offering intense competition and complex mechanics that allow players to showcase their skills. Over the years, we've seen many titles come and go, but some have definitely left a lasting impression. So, which ones are worth your time? In this article, we will be covering the 10 best fighting games available for PC, each with its own unique appeal and satisfying gameplay.
1. Tekken 7
As one of the most iconic fighting game franchises of all time, Tekken continues its legacy with the release of Tekken 7 in 2017. Boasting a well-executed story mode that ties up loose ends from previous installments and an immense roster of characters from various fighting styles, Tekken 7's gameplay remains solid with its accessible yet deep mechanics. The game's graphical fidelity is also noteworthy, as it utilizes Unreal Engine 4 to deliver visual spectacles during each match.
2. Street Fighter V: Champion Edition
No fighting game list would be complete without mentioning Street Fighter. With its long-standing history in the genre, Street Fighter V: Champion Edition offers an engaging mix of classic and new characters, as well as revamped mechanics that cater to both veterans and newcomers. The inclusion of V-Skills and V-Triggers adds an extra layer to gameplay strategy while staying true to its core mechanics. With frequent updates and balance patches ensuring a dynamic experience, this title has plenty to offer for fans of the series or those looking for a fresh challenge.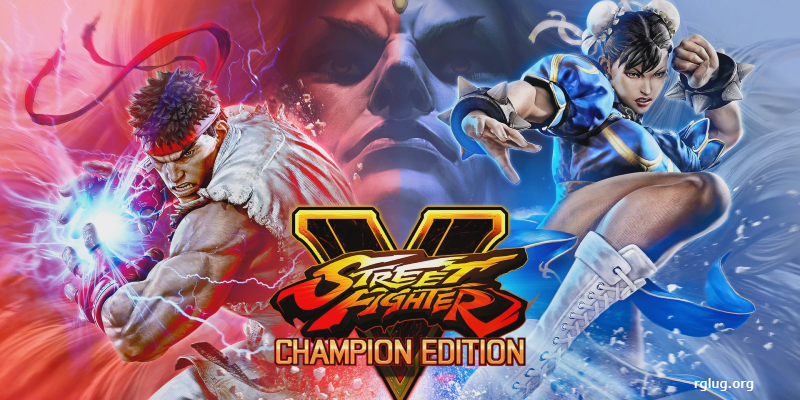 3. Mortal Kombat 11
Mortal Kombat is synonymous with brutal combat and outrageous fatalities that keep players coming back for more gruesome action in Mortal Kombat 11. The game's substantial roster includes iconic fighters like Scorpion and Sub-Zero, as well as guest characters from popular franchises such as the Joker and Spawn. Mortal Kombat 11 also introduces the innovative Custom Character Variation system, allowing players to create their personalized fighting style with unique moves and abilities for each character, making Mortal Kombat 11 a must-play for casuals and competitive players alike.
4. Dragon Ball FighterZ
Fans of the Dragon Ball series would be thrilled with Dragon Ball FighterZ, a fast-paced and visually stunning fighting game that perfectly captures the essence of the anime. Developed by Arc System Works, this game offers an incredible 3v3 tag team format that allows for strategic gameplay and breathtaking combo possibilities. With its immaculate visual design, excellent attention to detail in both character models and animations and an engaging story mode, Dragon Ball FighterZ is a top pick for anime fans who love intense fighting action.
5. Guilty Gear Strive

Arc System Works delivers another fantastic title with Guilty Gear Strive. The latest entry in the beloved franchise features stunning graphics rendered in Unreal Engine 4 alongside its signature anime-inspired art style. The diverse set of characters and robust mechanics cater to multiple playstyles while maintaining a high level of complexity that makes it rewarding to master. Great online rollback netcode ensures smooth matches across platforms, providing an engaging experience essential for fighting game fans who value competitive gameplay.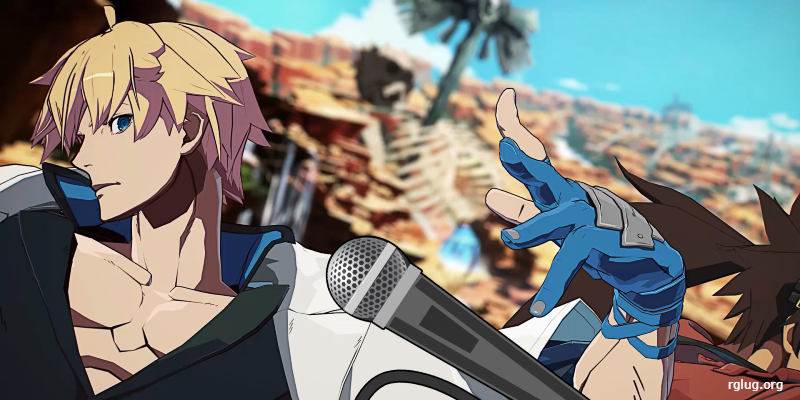 6. Soulcalibur VI
Soulcalibur has always stood out amongst other fighting games due to its emphasis on weapon-based combat. In Soulcalibur VI, players can choose from historical warriors wielding iconic weapons or create their own custom fighters using its deep character creation system. The dynamic gameplay mechanics allow for flashy counterplays and seamless offense-to-defense transitions, making it look just as spectacular as it feels to play. With the addition of guest characters like Geralt from The Witcher 3 and 2B from Nier: Automata, Soulcalibur VI offers a unique experience for fans of both weapon-based combat and character customization.
7. BlazBlue: Cross Tag Battle
BlazBlue: Cross Tag Battle is an ambitious fighter that brings together characters from fan-favorite titles BlazBlue, Persona 4 Arena, Under Night In-Birth, and RWBY. Featuring a simplified control scheme compared to its predecessors, this game is highly accessible while maintaining the depth required for competitive play. Moreover, the 2v2 tag team format allows for intense clashes and strategic mixups that keep matches intriguing. If you're looking for an entry point to explore any of these franchises or simply want an enjoyable crossover title with exciting battles, try BlazBlue: Cross Tag Battle.
8. Injustice 2
Superheroes face off in NetherRealm Studios' DC-themed fighting game masterpiece - Injustice 2. Returning characters like Batman and Superman are joined by fresh faces such as Black Manta and Hellboy in this epic roster covering DC's expansive comic universe. Its innovative gear system lets players customize their favorite heroes by equipping them with powerful armor pieces affecting both their appearance and performance in battle. With its visually stunning graphics and immersive single-player campaign mode alongside fiercely competitive online matches, Injustice 2 offers a fantastic fighting experience for comic book enthusiasts and fighting game fans alike.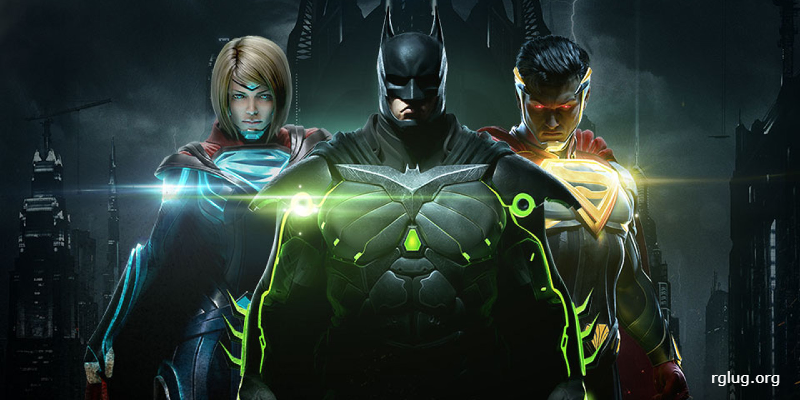 9. Skullgirls: 2nd Encore
Skullgirls: 2nd Encore is a captivating title in the world of indie fighters with a mix of retro charm and modern polish provided by hand-drawn character animations and stylish art design. Its unique roster consists of a variety of femme fatale fighters with wildly diverse abilities and styles. The comprehensive tutorial system and versatile combo mechanics make Skullgirls: 2nd Encore both beginner-friendly and rewarding for experienced players. This game's loving tribute to the golden age of fighting games offers plenty of depth and personality that transcends its indie status, earning a well-deserved spot on this list.
10. Them's Fightin' Herds
Developed by Mane6, Them's Fightin' Herds takes an unconventional approach to fighting games by featuring a cast of cute four-legged creatures, each with distinctive abilities and playstyles. The game offers well-balanced gameplay mechanics accompanied by visually appealing character designs and animations, catering to both casual gamers and diehard fans. With tight controls, an enjoyable single-player campaign, great netcode resulting in smooth online play, and innovative lobby systems that foster a sense of community, Them's Fightin' Herds should not be overlooked as a surprisingly engaging fighting game experience.
In conclusion, there are countless fighting games available on PC catering to diverse tastes and preferences. Whether you're seeking new challenges or looking for the perfect balance between easy-to-pick-up mechanics and competitive depth, this list covers some compelling options for every kind of gaming enthusiast to explore.