The Outlast Series: A Trek Through Psychological Horror
Outlast, developed and published by Red Barrels, is a series of first-person survival horror games. Launched in 2013, the series has grown in popularity for its immersive gameplay and deeply unsettling ambience. Unlike many traditional horror games, Outlast revolves around stealth and evasion rather than combat, with players undertaking a terrifying passage through nightmarish terrains filled with enemies lurking in every shadow.
The very fabric of Outlast was woven together by veterans from renowned game realms like Prince of Persia, Uncharted, and Assassin's Creed. Red Barrels, a Montreal-based company, was formed in 2011 and aims to provide mature and twisted narratives woven together with a gameplay that player's have never experienced before. The inspiration for the Outlast Series was drawn from movies like "REC" and "The Blair Witch Project", accompanied by reality based mental asylum stories.
The Outlast Series: A Closer Look
Outlast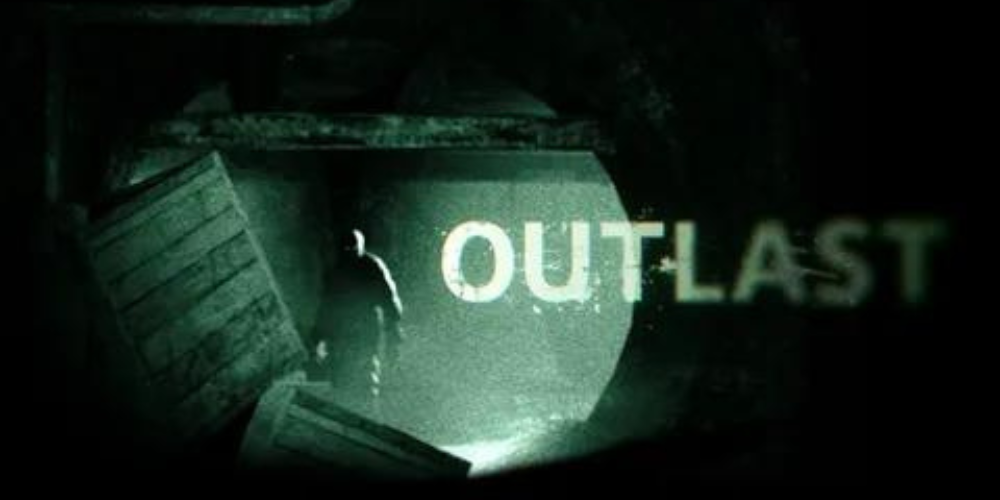 Launched in 2013, Outlast sees players in the role of investigative journalist Miles Upshur. Miles is sent to investigate the remote Mount Massive Asylum located in the remote mountains of Colorado. Inside, he uncovers its chilling secrets and struggles to survive, armed with only a camcorder.
Outlast: Whistleblower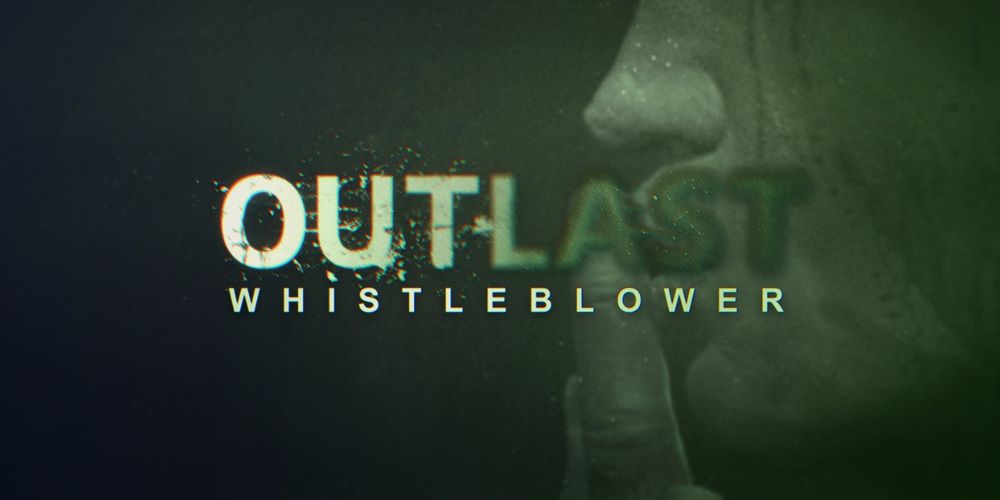 The first expansion of the original game, Whistleblower, was released in 2014. Acting as both the prequel and sequel to Outlast, it has players taking on the role of Waylon Park, a software engineer who kickstarts the events of Outlast by emailing the protagonist of the first game.
Outlast 2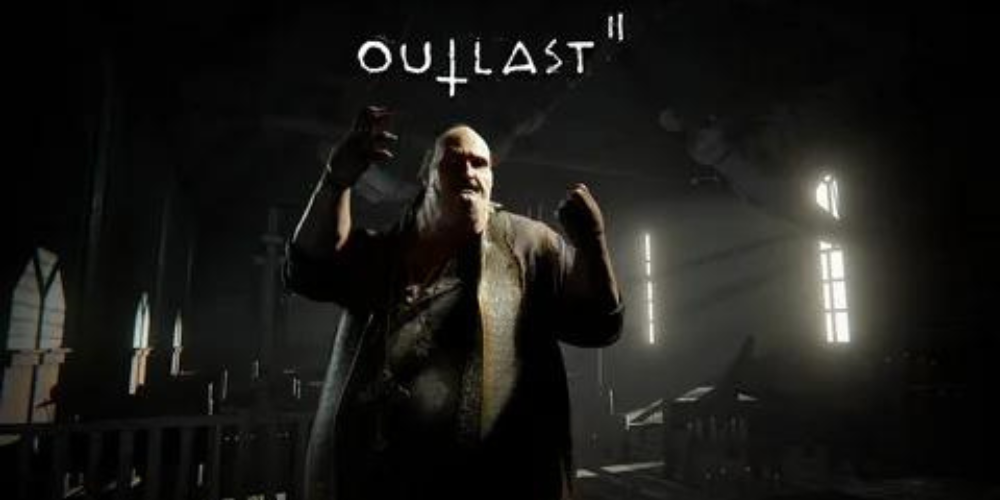 Outlast 2 was released in 2017, and is a standalone sequel, set in the same universe as the first game but with a completely new setting and characters. Players take on the role of journalist Blake Langermann, who is investigating a remote rural area in Arizona with his wife, following the murder of a mysterious pregnant woman known only as Jane Doe.
Outlast Trials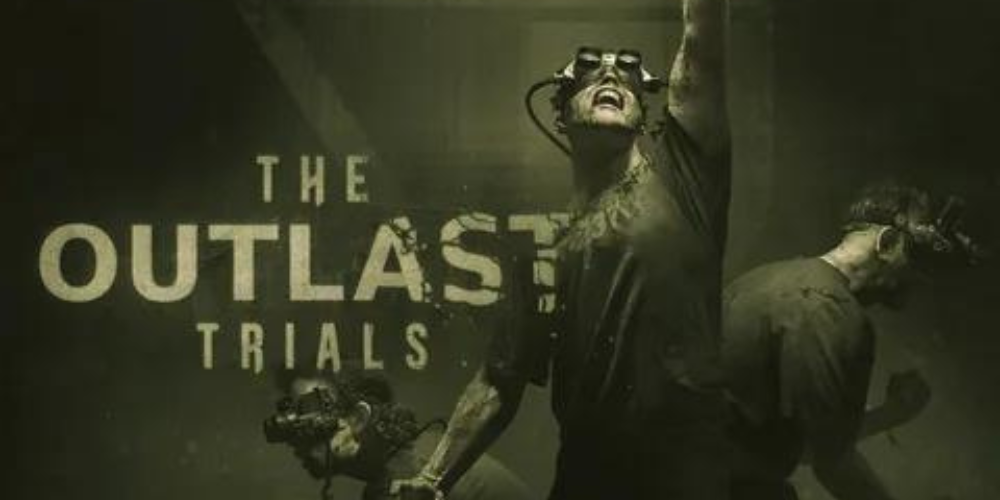 The upcoming addition to the series, Outlast Trials, is set during the Cold War era where players take the role of test subjects in a mysterious experiment.
Future of the Outlast Series
The Outlast series has garnered wide recognition globally for its intense and eerie gameplay. It has engraved itself in the memory of gamers as a unique experience of survival horror. The anticipation for Outlast Trials is quite high, reflecting the popularity and iconic stature of the series. Owing to the success and the ominous cliffhanger endings of previous games, the developers at Red Barrels have indicated a sparkling future for the Outlast series. As the boundaries of the gaming world expand, we could expect new features, improved graphics, and unpredictable narratives from future instalments.