Top 15 Xbox Game Pass Games For Kids in June 2023: Fun and Family-Friendly Gaming Choices
Welcome to our comprehensive guide on the best Xbox Game Pass games for kids in June 2023! Here, we'll explore 15 fantastic titles that are perfect for children and young gamers. They're enjoyable, engaging, and, most of all, suitable for kids of various age groups. Additionally, we've considered users' reviews and feedback to ensure these games are top-notch for our young audience. So, let's dive in and explore the amazing world of Xbox Game Pass games for kids in June 2023!
1. Merge & Blade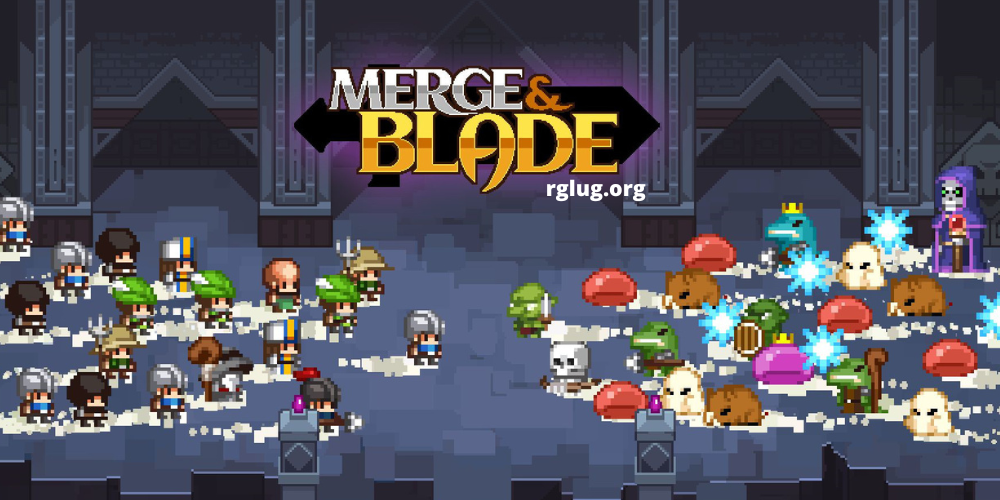 Merge & Blade is a unique and fun game that combines elements of puzzle-solving, strategy, and action. Players are tasked with merging different characters to create powerful warriors and then strategically deploying them onto the battlefield to fight off enemy hordes. As the levels progress, the challenges become more complex, making the game both engaging and challenging for kids. The colorful graphics and intuitive gameplay make this an excellent choice for young gamers.
2. Forager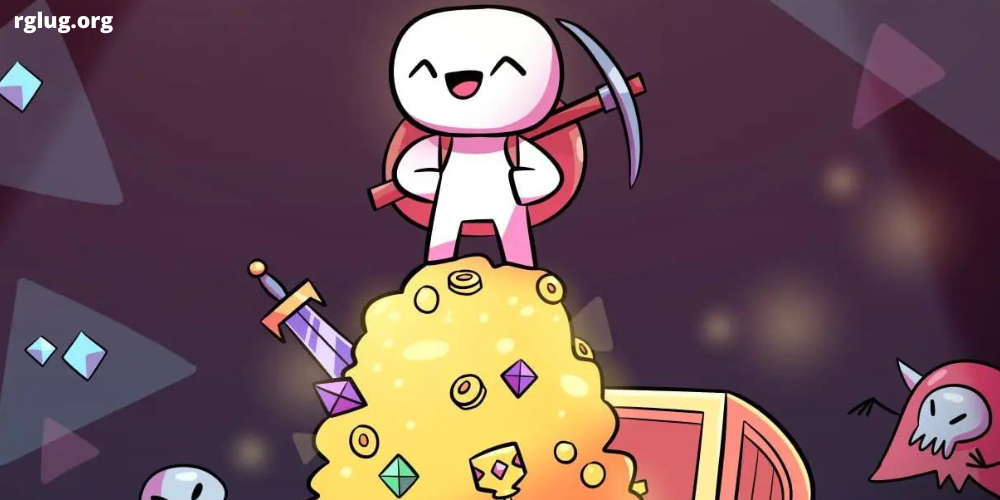 Forager is an open-world adventure game that encourages exploration, creativity, and resource management. Players take control of a small character tasked with gathering resources, crafting items, and building structures to expand their base and unlock new skills. As the game progresses, players encounter various creatures, puzzles, and challenges that keep gameplay fresh and exciting. Its pixel-art style, and non-violent content make it a perfect choice for kids.
3. Hot Wheels Unleashed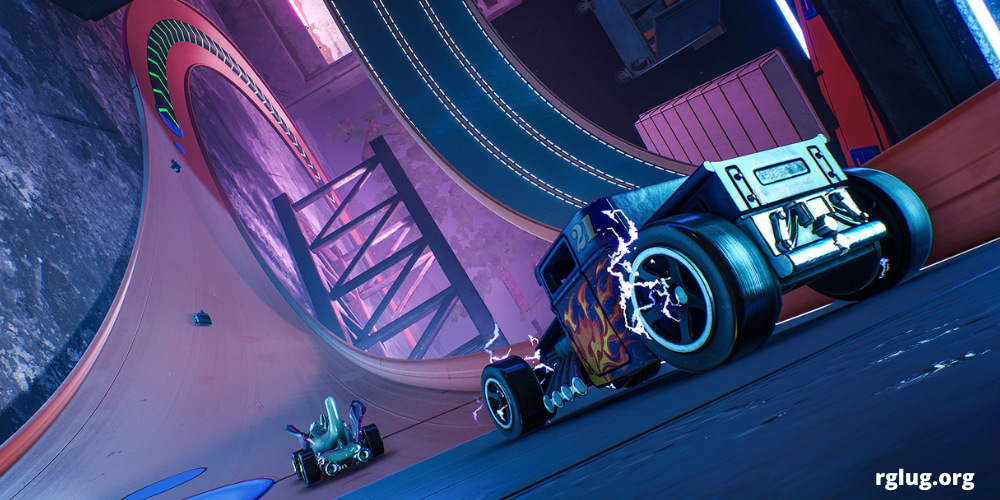 Bringing iconic toy cars to the digital world, Hot Wheels Unleashed is an exhilarating racing game that kids will surely love. Players race through gravity-defying tracks, perform stunts, and compete with friends in both local and online multiplayer modes. The game features a vast selection of Hot Wheels vehicles and track customization options, ensuring hours of entertainment and replayability. Vibrant visuals and exciting gameplay make Hot Wheels Unleashed a hit among young gamers.
4. Rainbow Billy: The Curse of the Leviathan
Rainbow Billy: The Curse of the Leviathan is a colorful action-adventure game that combines elements of platforming and RPG gameplay. Players take on the role of Billy, a hero on a mission to restore color and happiness to the world by battling the evil Leviathan. With its charming art style, unique gameplay mechanics, and engaging story, Rainbow Billy is a delightful and wholesome experience perfect for kids.
5. LEGO Star Wars: The Skywalker Saga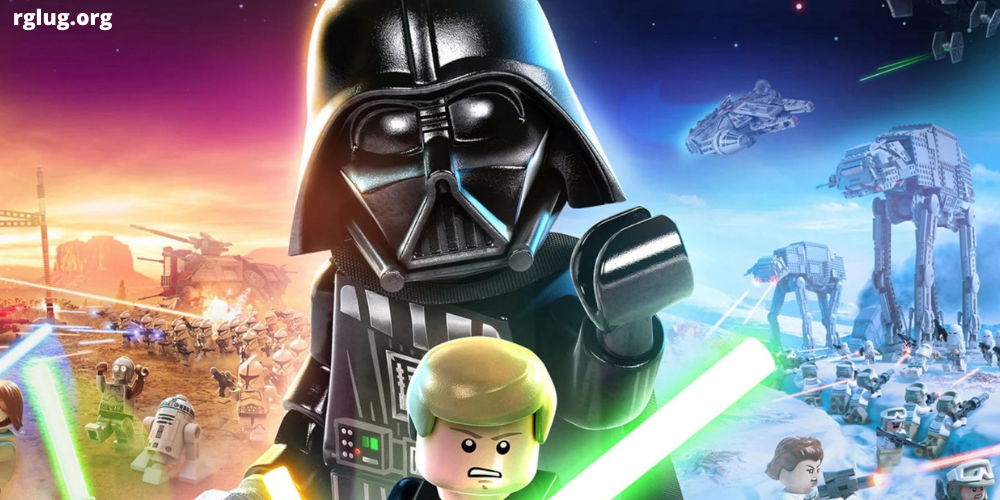 Combining the beloved LEGO and Star Wars franchises, LEGO Star Wars: The Skywalker Saga offers a fantastic galaxy-spanning adventure for kids. Players can explore iconic locations, play as memorable characters, and experience key moments from all nine main Star Wars films. Featuring the signature LEGO humor and accessible gameplay mechanics, this title is not only fun but also a great introduction to the Star Wars universe for young gamers.
6. Potion Craft: Alchemist Simulator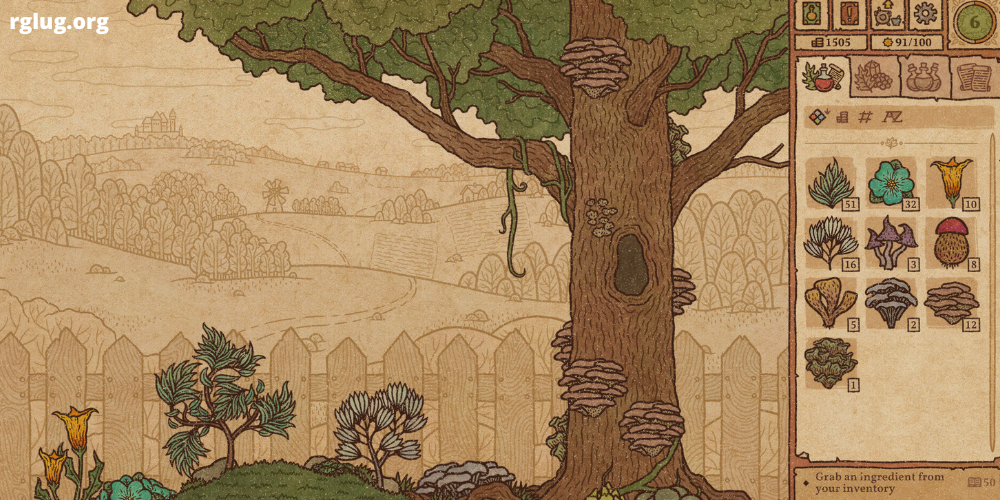 Potion Craft: Alchemist Simulator is a unique game that invites players to step into the shoes of a medieval alchemist. In this title, players experiment with various ingredients to create magical potions, all while managing their own alchemy shop. With its engaging gameplay, beautiful hand-drawn art style, and a focus on creativity and experimentation, Potion Craft offers a captivating experience for kids interested in the world of magic and alchemy.
7. Disney Dreamlight Valley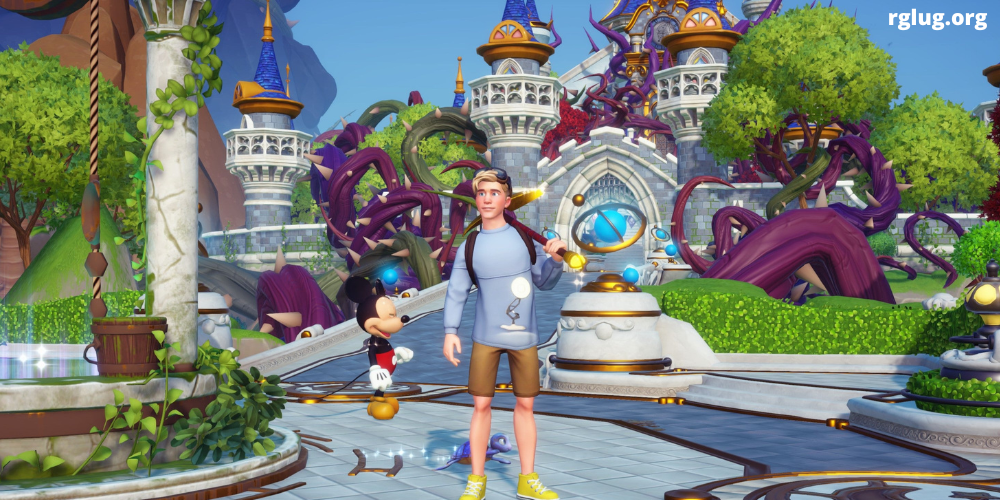 Disney Dreamlight Valley is a delightful adventure game filled with familiar Disney characters and enchanting worlds. Players embark on a quest to restore light to the Dreamlight Valley by solving puzzles, overcoming obstacles, and meeting iconic Disney characters along the way. The game's charming art style, intuitive gameplay, and wholesome story make it an excellent choice for young Disney fans.
8. Forza Horizon 5
Forza Horizon 5 is the latest installment in the popular open-world racing series, featuring stunning visuals and a massive, detailed game world set in Mexico. While the game is primarily aimed at older audiences, it offers a wealth of accessibility options and difficulty settings that make it suitable and enjoyable for kids with an interest in cars and racing. From exploring the open world to competing in various race events, Forza Horizon 5 has plenty to offer young car enthusiasts.
9. Planet Of Lana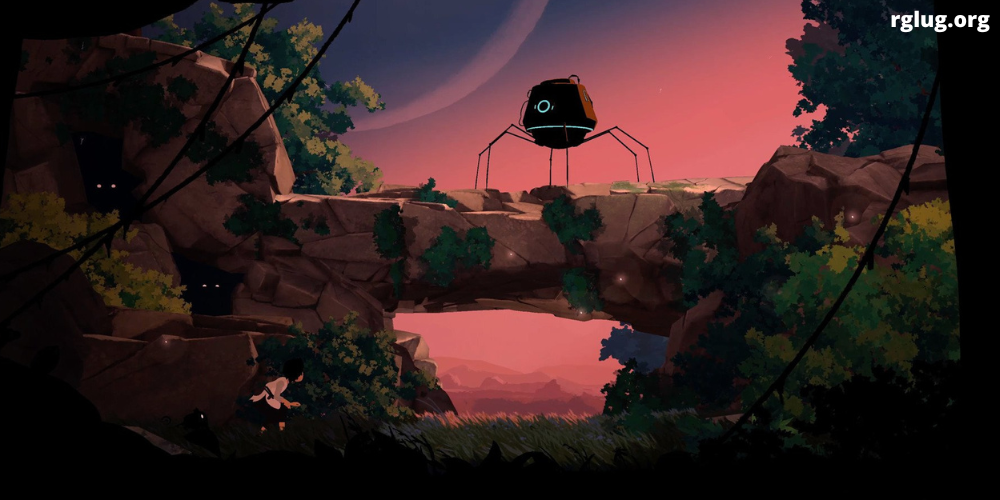 Planet of Lana is a beautiful, hand-painted adventure game that tells the heartwarming story of a young girl and her loyal companion on a mission to save their planet. With its captivating art style, engaging puzzles, and emotional narrative, Planet of Lana offers a memorable and touching gaming experience for kids and adults alike.
10. Minecraft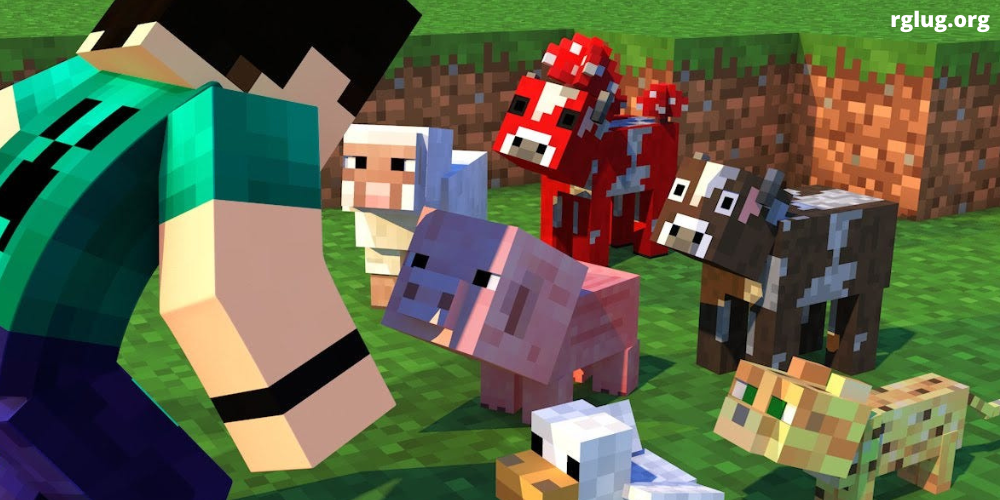 Minecraft is a worldwide phenomenon and an excellent choice for kids. This sandbox game allows players to build, explore, and survive in a world made entirely of blocks. With its nearly endless creative possibilities and various game modes to suit different playstyles, Minecraft is a fantastic option for nurturing creativity and promoting teamwork among young gamers.
11. Plants Vs. Zombies: Garden Warfare 2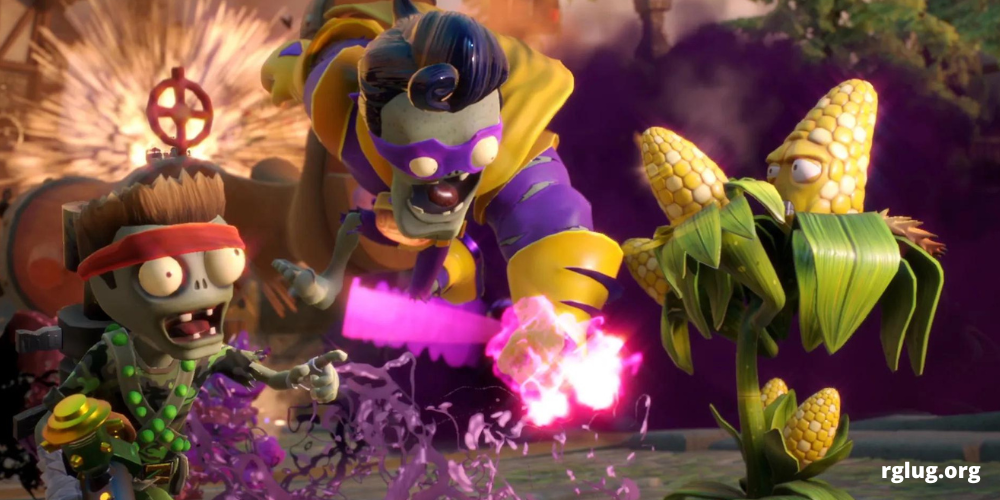 Plants Vs. Zombies: Garden Warfare 2 is a colorful and hilarious third-person shooter that pits teams of plants and zombies against each other in various multiplayer battles. With a cast of unique and quirky characters, various game modes, and a lighthearted approach to combat, this title offers plenty of enjoyment for kids who enjoy action-packed gaming sessions.
12. My Time At Portia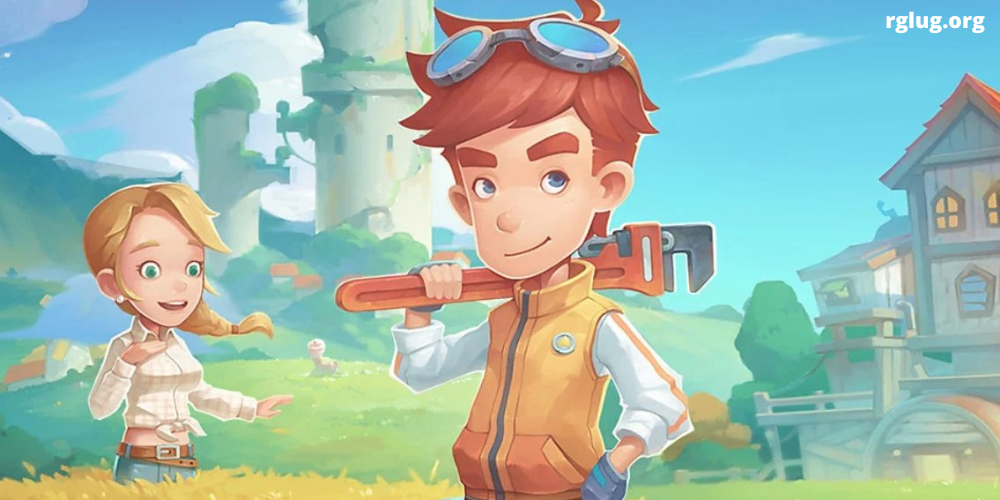 My Time At Portia is a life-simulation game set in a charming post-apocalyptic world. Players take on the role of a builder, tasked with creating structures and items to help restore the town of Portia to its former glory. With its engaging crafting system, exploration, and relationship-building with the town's inhabitants, My Time At Portia is a delightful and wholesome game for kids.
13. New Super Lucky's Tale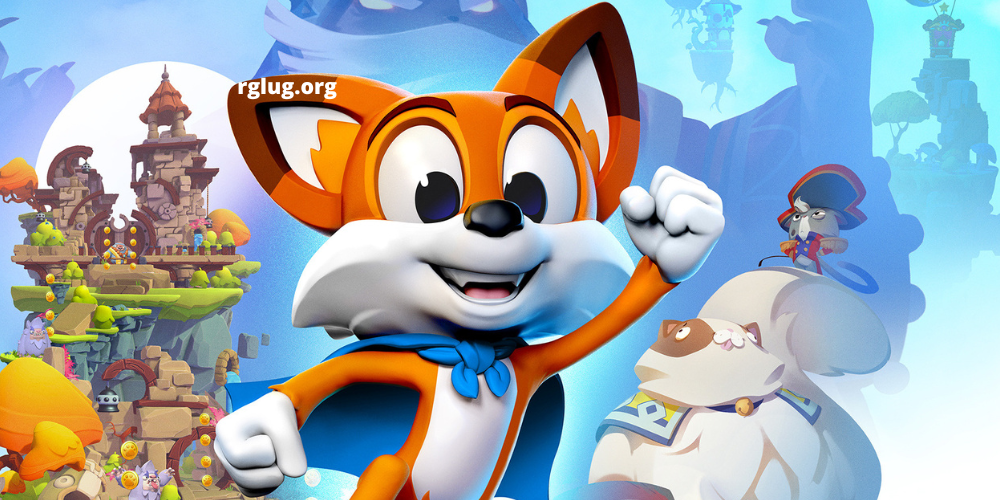 New Super Lucky's Tale is a vibrant and cheerful platformer that follows the adventures of a lovable fox named Lucky. Players guide Lucky through a series of challenging levels, collecting items and battling enemies along the way. With its charming art style, engaging gameplay, and accessible difficulty level, New Super Lucky's Tale is a fantastic choice for young gamers who enjoy platformers.
14. Rush: A Disney-Pixar Adventure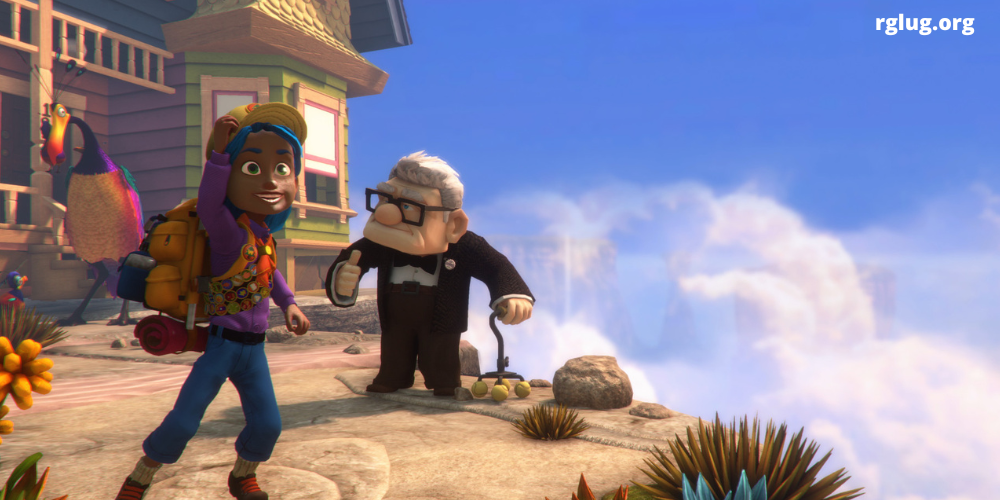 Rush: A Disney-Pixar Adventure is a fun and engaging collection of mini-games and interactive experiences based on popular Disney-Pixar films. Players can explore the worlds of Toy Story, The Incredibles, Finding Nemo, and more as they complete various challenges and puzzles. This title is perfect for young Disney-Pixar fans looking for a family-friendly gaming experience.
15. Blinx: The Time Sweeper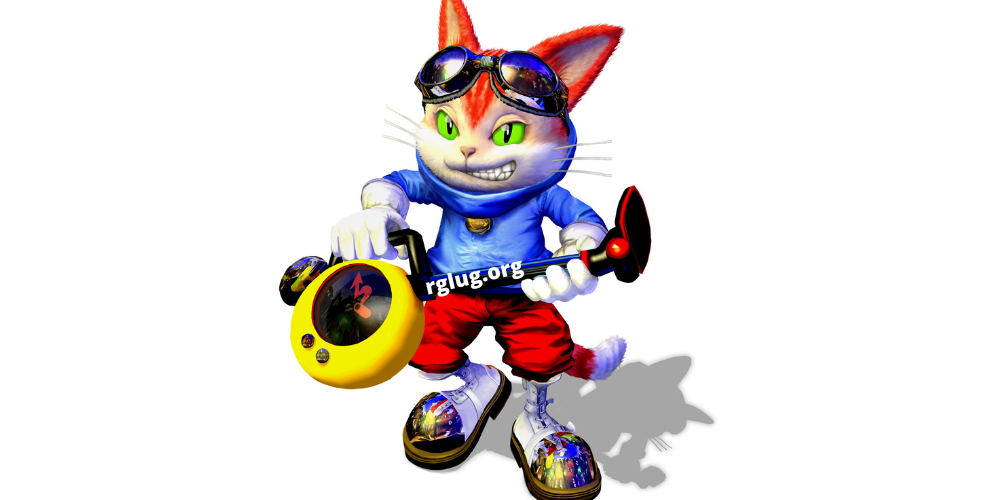 Blinx: The Time Sweeper is a classic Xbox title that has made its way to Xbox Game Pass. This action-adventure game features a unique time-manipulation mechanic, as players control a cat-like character named Blinx, who can manipulate time to solve puzzles and defeat enemies. Its colorful graphics, inventive gameplay, and charming protagonist make Blinx an enjoyable choice for kids who appreciate retro gaming experiences.
Conclusion
After considering user reviews and feedback, Minecraft stands out as the best Xbox Game Pass game for kids in June 2023. Its endless creative possibilities, family-friendly content, and ability to promote teamwork and problem-solving make it a favorite choice among young gamers and parents alike. However, all 15 games on this list offer fantastic, engaging, and age-appropriate experiences for kids, ensuring hours of fun and memorable gaming moments.