Discover the Best Free Music Download Apps for Your Mobile Device
Android users no longer need to spend a fortune to get their hands on their favorite music. Thanks to the ever-evolving technology, there are now various free music download apps for Android, allowing users to access their favorite tracks and albums for free.
Whether you're looking for the latest hits from your favorite artists or want to discover new tracks, there are plenty of apps out there to help you find and download the music you love. To help you find the best free music download apps, we've rounded up the best ones available on Android.
Audiomack
If you're looking for a new way to discover and download your favorite music, Audiomack is the perfect application for you. Audiomack is a free music streaming and downloading application that gives you access to a wide variety of tracks.
Audiomack features a variety of different genres, from hip-hop to electronic, as well as new, trending music. It also allows you to explore music from up-and-coming artists, as well as the most popular tracks from around the world. With its intuitive and user-friendly interface, you can quickly and easily find the music you're looking for.
Audiomack also makes it easy to stay up-to-date with the latest music. The app offers personalized recommendations based on your listening habits, as well as curated playlists. You can also easily follow your favorite artists and receive notifications when new tracks are released.
In addition to streaming music, Audiomack also allows you to download music directly to your device. With this feature, you can listen to your favorite tracks anytime, anywhere, even without an internet connection. You can also create and share playlists with your friends, as well as listen to music together in real time.
SoundCloud
SoundCloud is a free music download app that has revolutionized the way music is shared and consumed. With over 175 million users, it is one of the most popular streaming music services around.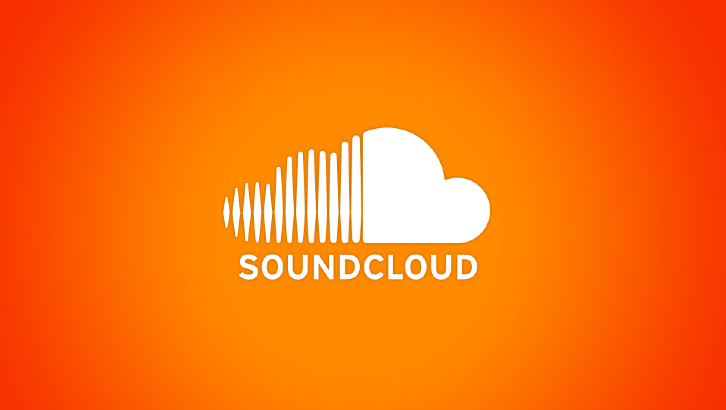 SoundCloud allows users to discover and share music from various genres, including hip-hop, EDM, rock, jazz, and more. The application makes it easy to find and download tracks from emerging and established artists. It also allows users to upload their own music and share it with other users.
SoundCloud's library is vast and constantly growing. There are millions of tracks to choose from, and many of them are available for free download. The app also features a variety of curated playlists, so users can easily find new tracks that they might enjoy.
The app's user interface is intuitive and user-friendly. It's easy to search for music by artist, genre, title, or mood. Users can also access their music offline, making it a great option for those who need music on the go.
In addition to its vast library, SoundCloud also offers a variety of features. Users can follow artists, create and share playlists, and comment on tracks. It also allows users to connect with other SoundCloud users and interact with them.
Audials Play
Audials Play is a free music download application that allows users to quickly find and download their favorite tracks. It is a one-stop shop for all your music-downloading needs. With Audials Play, you can find and download songs from a variety of genres, including pop, rock, country, hip-hop, and more.
The application is incredibly easy to use and requires no registration or setup. All you need to do is search for the song you want and click the download button. The application then automatically downloads the song to your computer. It also allows you to stream the song without downloading it.
In addition to music downloads, Audials Play also offers a range of other features. For example, you can use the application to save streaming audio and video from websites such as YouTube and Vimeo. You can also find and download podcasts and audiobooks with ease.
One of the best features of Audials Play is its ability to find high-quality audio. With the application, you can find and download audio in various formats, such as MP3, AAC, and OGG. This ensures that the audio you download has the best sound quality possible.
Another great feature of Audials Play is its library of radio stations. With the application, you can easily browse through hundreds of radio stations from around the world. You can also easily search for specific radio stations by genre or country.
SONGily
If you're a music lover, you've probably heard of SONGily – the free music download application that's taking the world by storm. SONGily is an app that allows users to stream and download all types of tracks, from the latest hits to classic favorites. It's the perfect app for anyone who loves music and wants to access it quickly without having to pay for each individual track.
The great thing about SONGily is that it's incredibly easy to use. All you have to do is search for the artist or song you're looking for, and the app will provide you with a list of available tracks. You can then preview the track before downloading it, so you can make sure it's the right song for you. Once you've found the track you want, you simply hit the download button, and the song will be added to your library.
Another great feature of SONGily is that it's completely free. You don't have to pay a monthly subscription or anything, so you can save your money for more important things. The app also offers regular updates, which means you can stay up to date with the latest releases.
Hungama Music
Hungama Music is an application that has quickly become one of the most popular music streaming services in India. The app allows users to search for and download a variety of songs, albums, and playlists from a wide range of genres. With its easy-to-use interface and expansive library of music, this app is an ideal way to discover new music or listen to your favorite songs.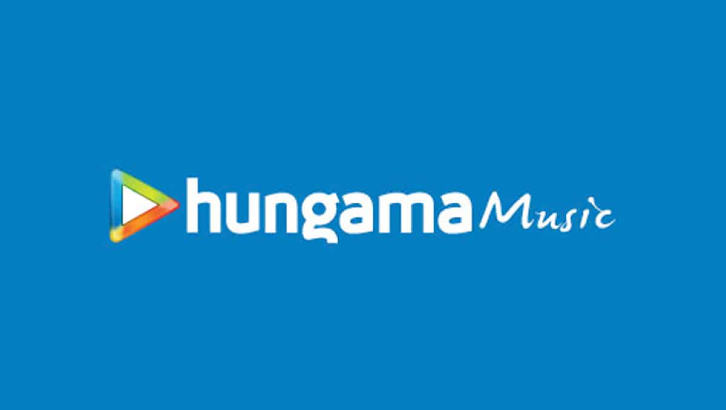 Hungama Music has a simple and intuitive design, making it easy to navigate and find the exact song you're looking for. To start, users can type their favorite artist, song title, or genre into the search bar. The app will then generate a list of the most relevant results, along with a link to a full list of tracks related to the search query. In addition to searching by artist, users can also explore by album, radio station, or mood.
The app also offers several features that enhance the music-listening experience. Through the app, users can create their own personalized playlists, save and store their favorite tracks, and even share songs with friends. Users can also take advantage of the app's "My Music" section, which stores all of their favorite songs and albums in one convenient place.
It also provides users with exclusive music content. This includes exclusive interviews with artists, music videos, and exclusive tracks. The app also has a "My Feed" section, which keeps users up to date with the latest music news and events.
With its vast library of music and its collection of unique features, Hungama Music is the perfect way to find, listen to, and share music. Whether you're looking for a specific genre, artist, or mood, Hungama Music has you covered. The app is free to download and use, making it an ideal choice for anyone looking for a convenient way to listen to music.